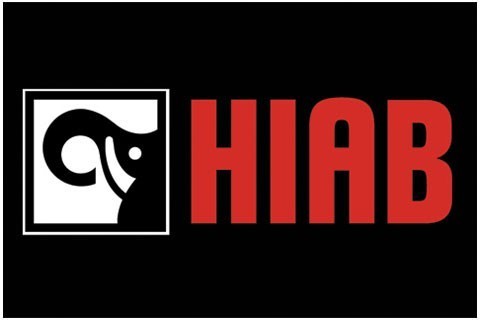 Hiab USA, Inc.


Company Description
For three-quarters of a century, we have been there, working with customers to find new solutions to their challenges. In doing so, we have reshaped the load handling industry over and over again. While we honor this history, we're not interested in looking backward. We continue to pioneer the future of on-road load handling with constant innovation: from high-performing equipment and reliable support to advanced new technology that vies our customers even greater levels of safety and sustainability on the job. As the market leader, we are proud to offer a variety of delivery systems with our HIAB articulating cranes, and MOFFET truck mounted forklifts. Please call us today and learn more about how we can provide the custom designed delivery solution that is right for your business. Our products are supported with our nationwide service network of factory trained Hiab technicians.
Hiab is the world's leading provider of on-road load handling equipment. Customer satisfaction is the first priority for us. Around 3,000 professionals at Hiab work to provide high-performance products and services that meet customer needs globally. Our product range in the United States includes HIAB loader cranes and MOFFETT truck-mounted forklifts. www.hiab.us.com Hiab is part of Cargotec.
Hiab's services go hand-in-hand with our class-leading load-handling equipment. As a business, securing uptime and protecting the value of your equipment over the lifetime are critical for you. Hiab is constantly enhancing its service network and services offering - from installation, to training, inspection, original parts e-commerce, to Hiab ProCare™ full repair & maintenance solutions. HiConnect™ as connected solution provides your business with critical insights to improve fleet productivity, operator performance, or enable predictive maintenance securing value and time.
Categories
Machinery

Attachment, Forklifts
Machinery, Truck Mounted Material Handling, Loader / Unloader

Tools

Material Handling Equipment

Trucks / Trailers and Supplies

Forklift Trucks
Truck Carried Forklifts
Truck Mounted Cranes
To Top