Company Listings for Shingles
in Siding / Roofing
Dealers Choice Dealers Choice services Building Suppliers, Lumberyards, and Home Centers throughout the United States. It is our goal to make sure that you have the products to...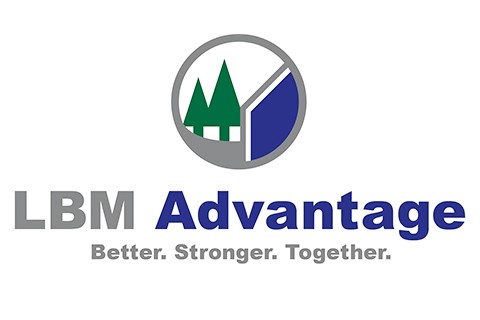 555 Hudson Valley Ave, New Windsor, NY 12553
(845) 219-4915
LBM Advantage is one of the country's largest and most experienced, wholly member-owned buying cooperatives for the lumber and building materials industry. With over 500 members and almost 1300...

Select page:
No more

Showing

results
To Top